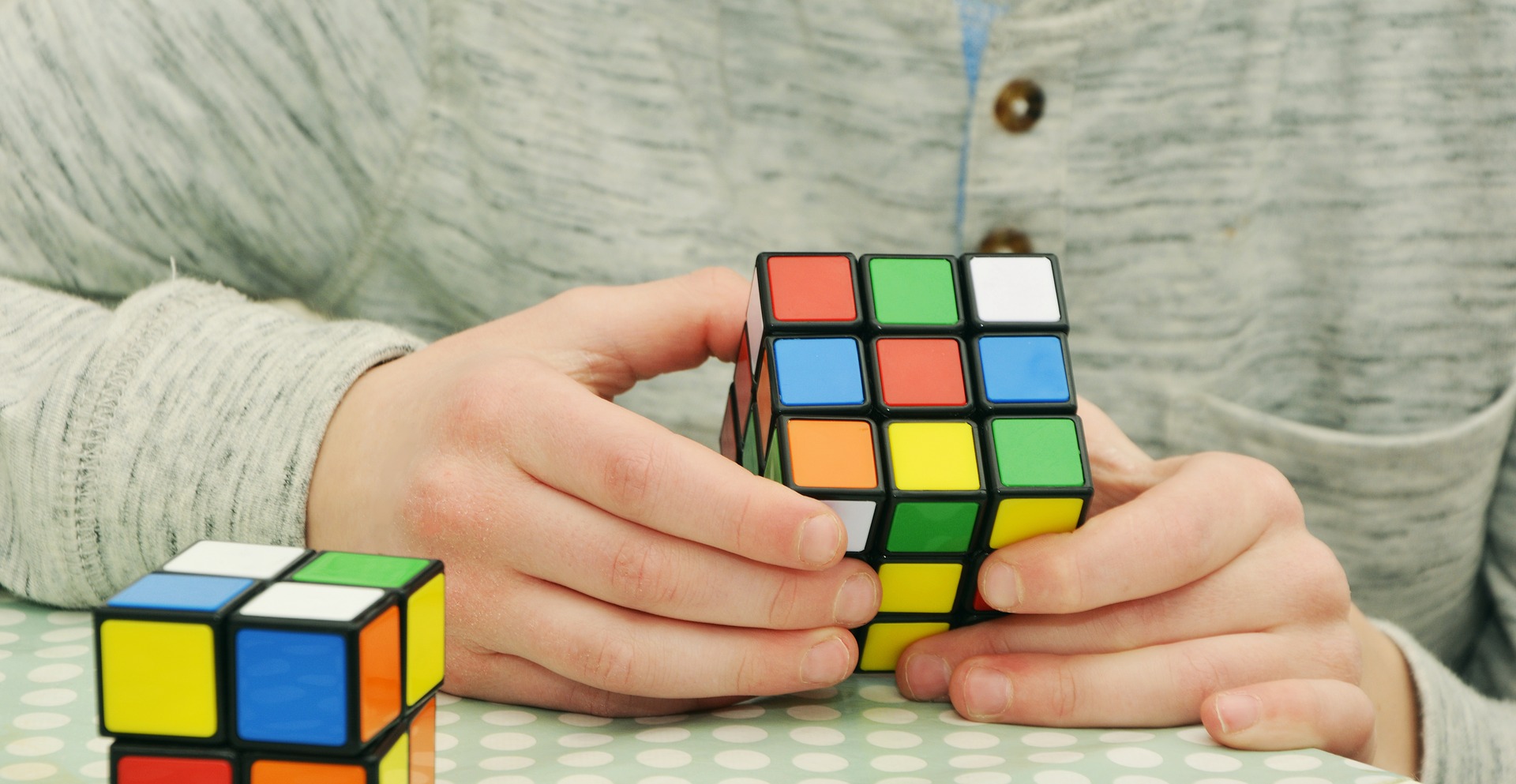 DLVSystem s.r.l. (est. 2005) is a spin-off company of University of Calabria.
DLVSystem s.r.l. is an innovative SME that offers cutting-edge solutions in the field of Artificial Intelligence, making use of the most up-to-date technologies of Knowledge Representation and Reasoning and Machine/Deep Learning.
The integration of different approaches allows the company to create effective products and services in a variety of application scenarios, including:
Stream Reasoning on Big Data Analitycs and IoT

Reasoning, including Ontology Based, possibly on information extracted through Data Mining

Diagnosis, e.g. Fraud Detection

Data & Knowledge Integration
DLVSystem also releases the DLV business suite, an advanced Knowledge Representation and Reasoning system, which allows to model complex problems through a declarative logic language. Our proprietary system DLV is also the technological basis for several applications and customized products. It is widely used as a rapid prototyping tool in academies as well as research centers worldwide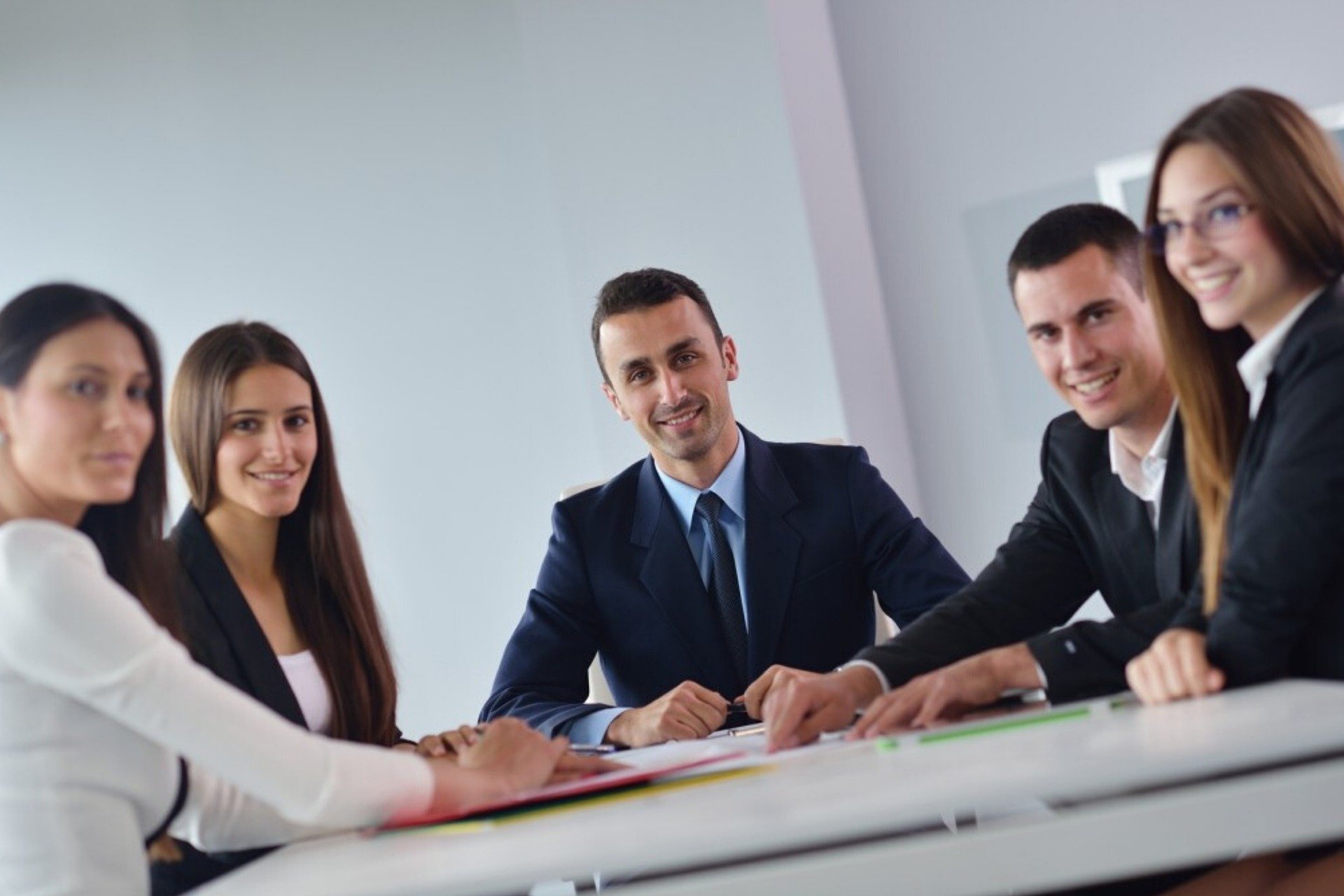 The human capital of DLVSystem s.r.l. is characterized by a combination of values such as positive attitude, clear vision, humility, flexibility and high-level know-how. DLV System cares for the personal and professional growth of the team members and people are seen as a strategic resource of the company. The company staff consists of some permanent employees and some contract workers who are mostly PhD students, PhDs and recent graduates engaged in AI and computer science academic research.
We are looking for Talents