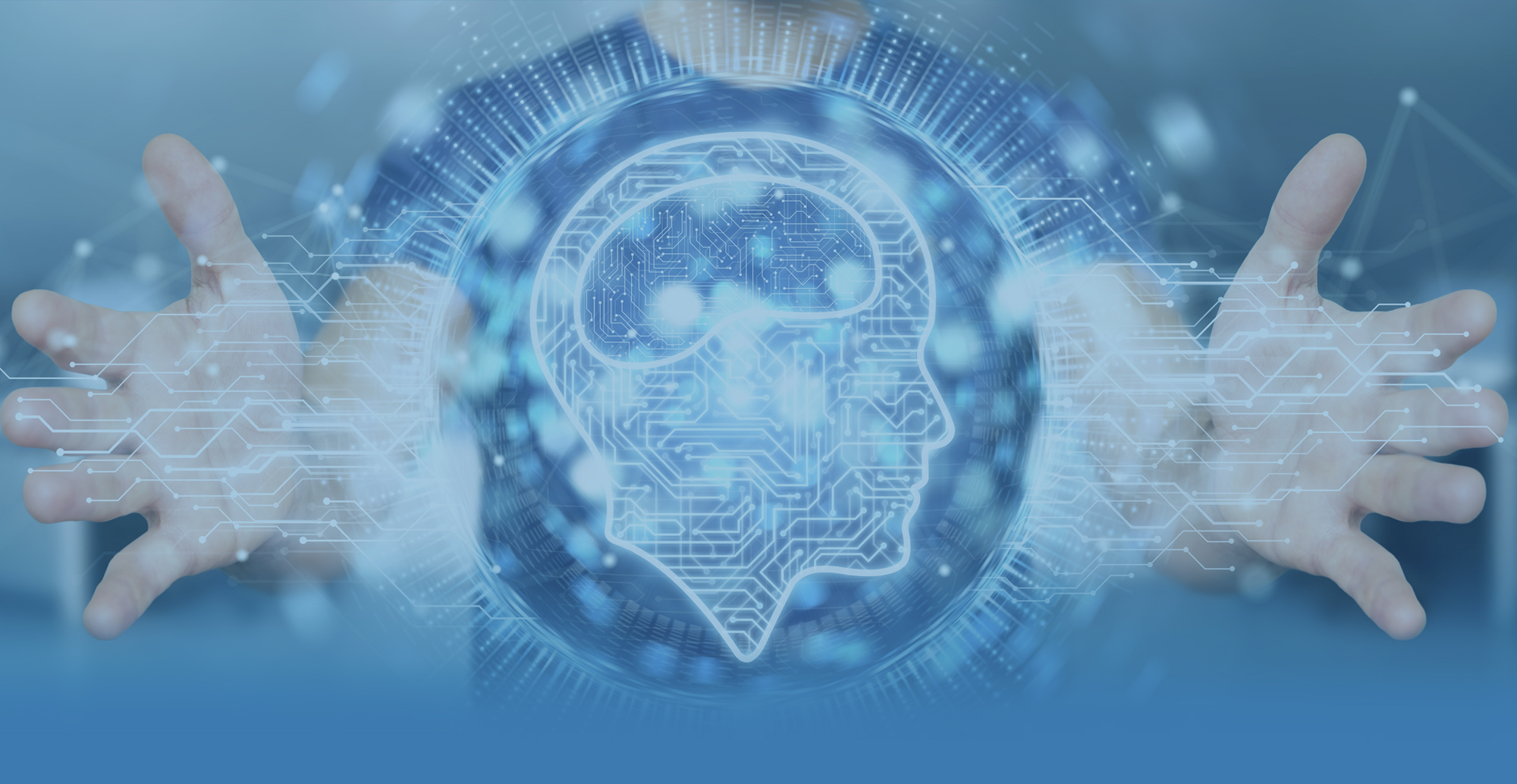 DLVSystem
Artificial Intelligence Technologies for Industry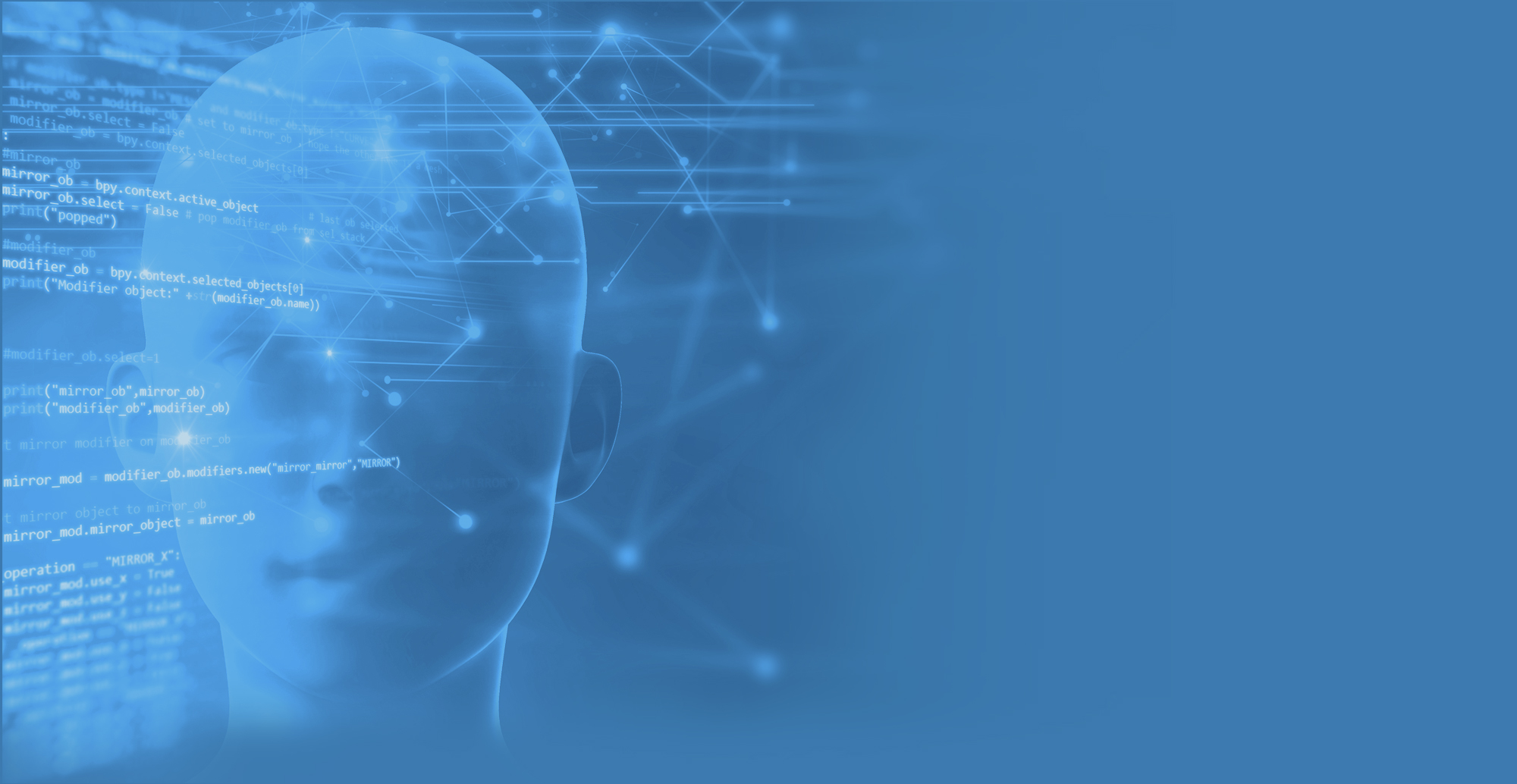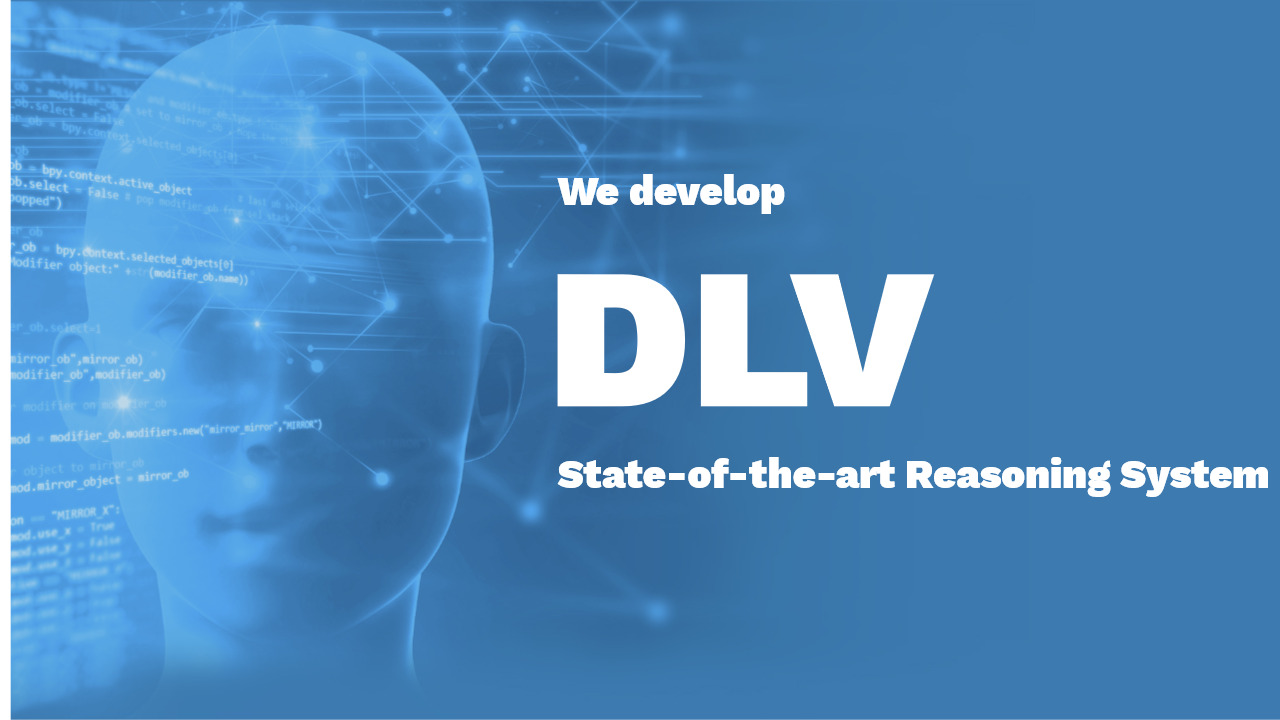 DLV
State-of-the-art Reasoning System
We develop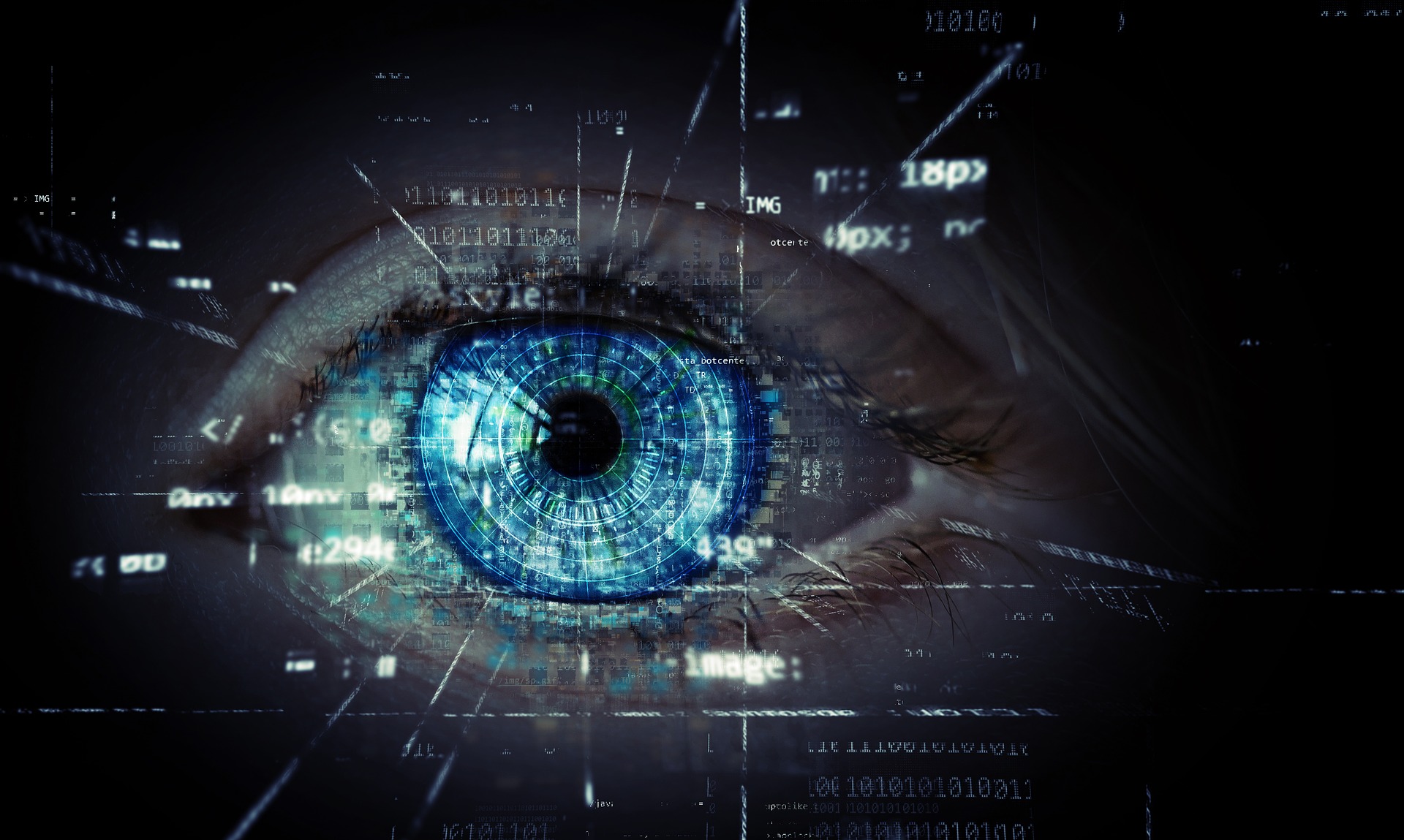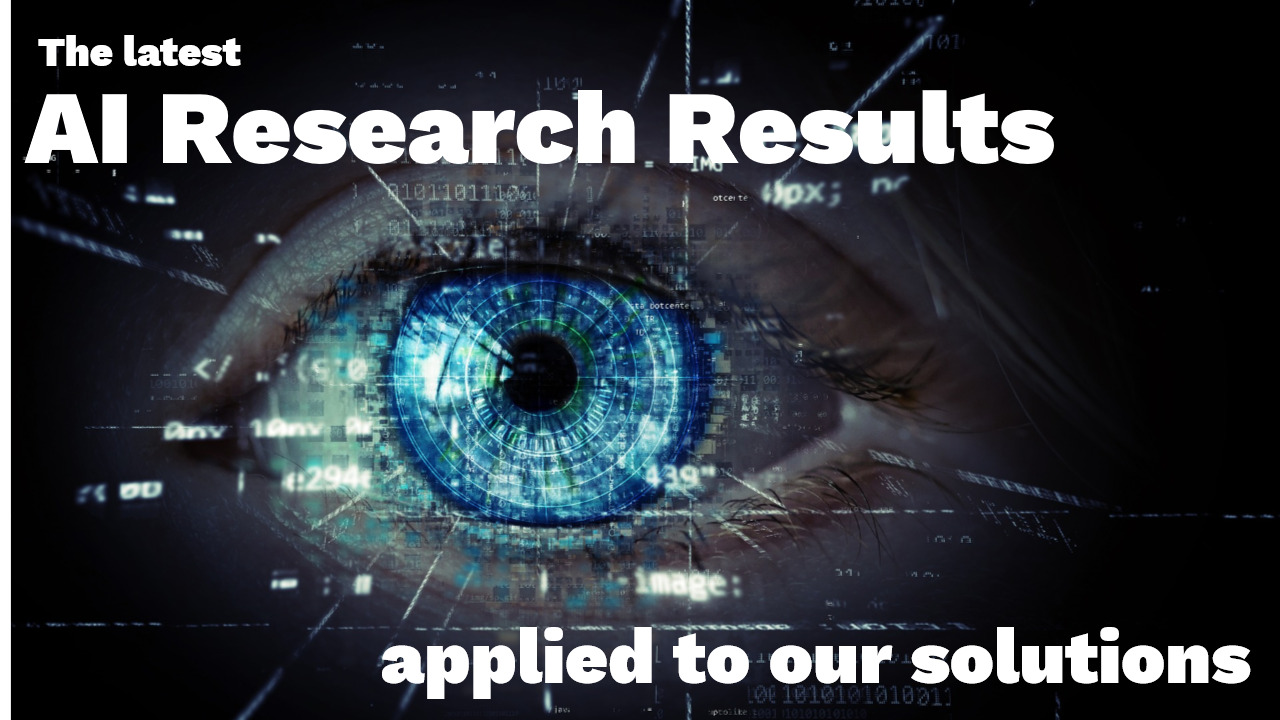 AI Research Results
applied to our solutions
The latest

Artificial Intelligence solutions for Industry 4.0
DLVSystem s.r.l. is an innovative SME that offers cutting-edge industrial solutions in the field of Artificial Intelligence. DLVSystem applies the latest innovations in the fields of Knowledge Representation and Reasoning, Machine Learning and Deep Learning. The integration of these innovative approaches allows to develop products and services in several application scenarios, such as Reasoning, Big Data, Decision Support, Diagnosis, Data Integration and much more.
DLVSystem's solutions exploit the state of the art of AI research and range in different Industry 4.0 market sectors like Big Data and Analytics, IoT, Smart Cities, eTourism, eRecruitment, BioMedics and Document Management.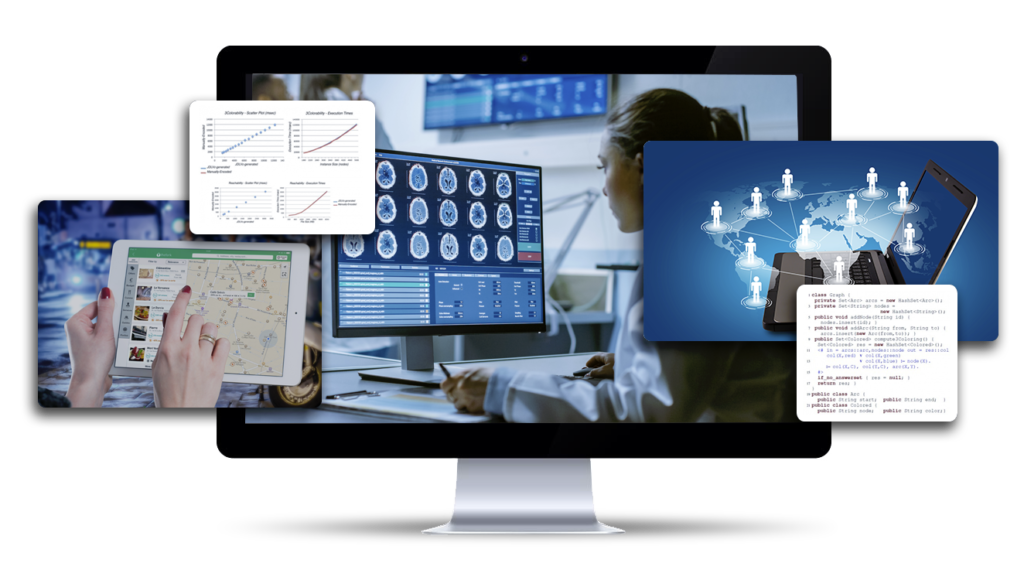 DLV: the AI Technology based on human reasoning
The company develops the DLV business suite, an advanced system for Knowledge Representation and Reasoning, which allows to model complex problems through a declarative logic language, by imitating human reasoning. DLV is the system that gave name and rise to DLVSystem. It is the core of several applications and enterprise solutions and it is also a rapid prototyping tool used in academies as well as public and private research centers worldwide.
DLV is provided in Desktop, Mobile and Server versions with the following extensions and IDE:
Human resources with outstanding know-how
DLVSystem was founded by an international research group composed of University Researchers and Managers of companies operating in the AI sector who boast recognition and awards in the academic field, as well as success stories in technological transfer.
In recent years DLVSystem has recruited the best talents from the labor market, the PhD schools and the most renowned university courses in the field of Artificial Intelligence and Software Engineering. The human capital of DLVSystem s.r.l. stands out for the combination of cutting-edge know-how, commitment, reliability, a strong attitude to achieve goals and a strong team spirit.
DLVSystem, sponsor of the XXII edition of the AIxIA 2023 conference
DLVSystem S.r.l. is pleased to announce its sponsorship in the twenty-second edition of the International Conference of the Italian Association for Artificial Intelligence (AIxIA 2023). The event will take place in Rome from 6 to 9 November 2023.
We are looking for Talents